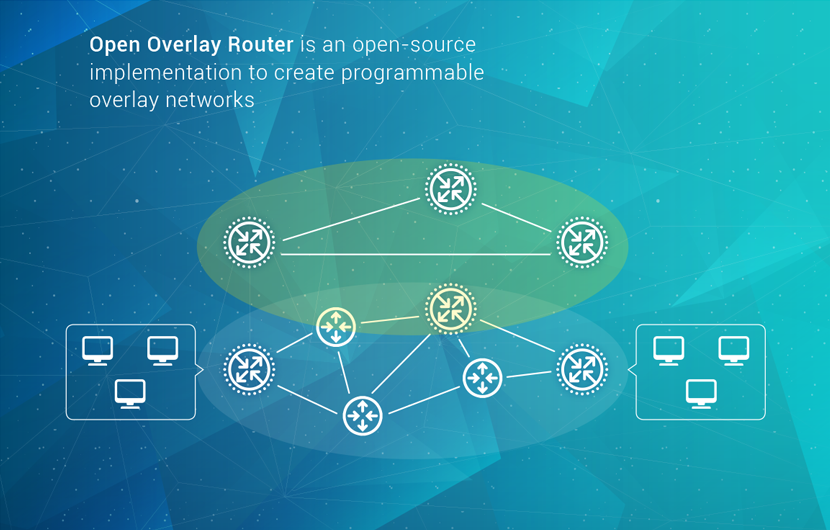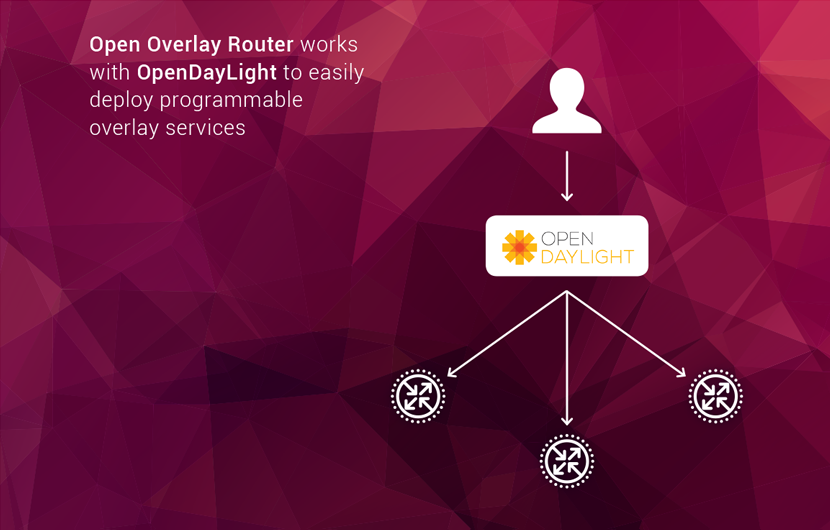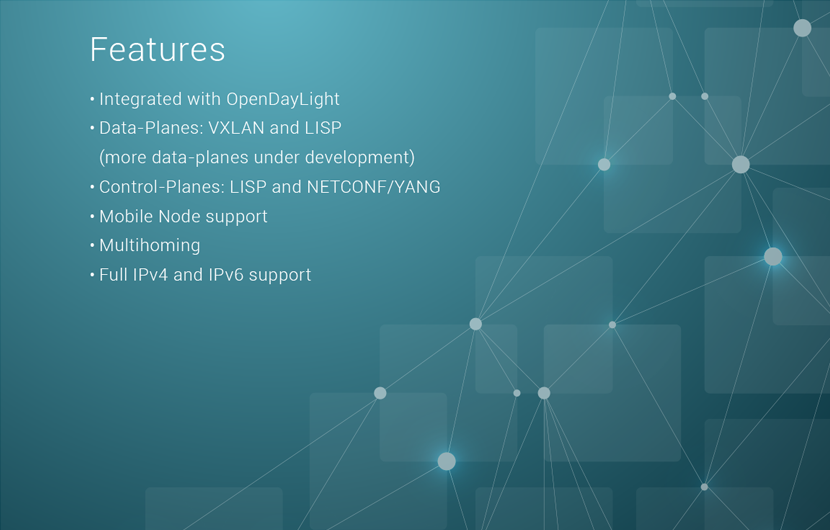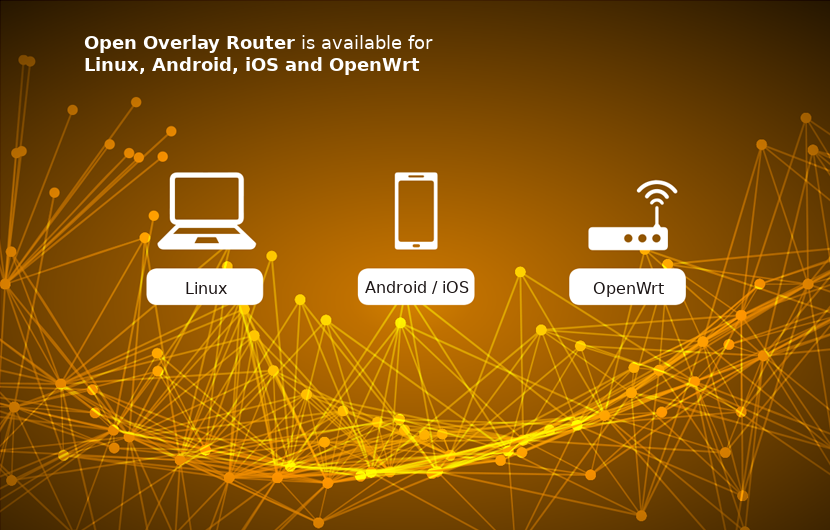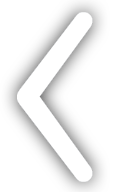 NEWS

26/07/2017
OOR 1.2 has been released! Includes VPP support, a new data plane with high bandwidth rate.

06/07/2016
OOR 1.1 has been released! Includes experimental NAT traversal support. Now you can also get the Android app from Google Play!

01/20/2016
The first release of the Open Overlay Router project is available! Get the code at GitHub and join the community!

07/29/2015
The LISP module at OpenDaylight was showcased in the latest ODL summit interoperating with a LISPmob data-plane. Watch the video!

07/17/2015
A paper making use of LISPmob has been published in the IEEE Communications Magazine. You can read it here.
OpenOverlayRouter is a rename of the LISPmob project

This project is sponsored by Cisco Systems